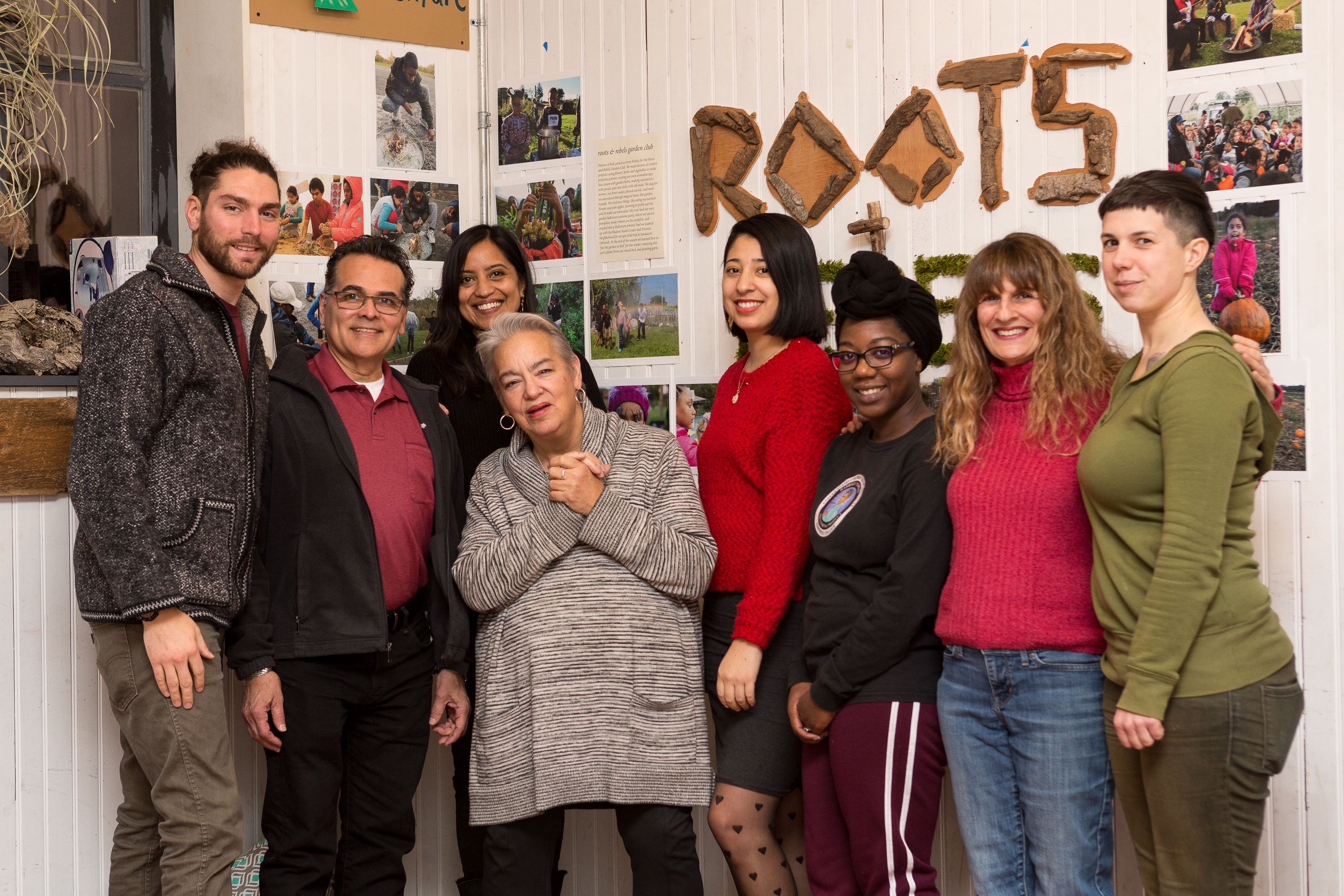 Volunteer with CCSM/ ¡Sea voluntario de CCSM!
CCSM was built from the ground-up by members and volunteers. From our coordinating committee to carrying out the important work of our programming, volunteers add essential capacity to our organization. The key areas we are currently seeking volunteers for are pro-bono legal services, translation, web-design, transportation and grassroots fundraising. Please contact us at  volunteer@sanctuarycolumbiacounty.org with the subject line VOLUNTEER if you can contrbute in these ways, are interested in bringing other skills to our work and/or have a passion for our mission and want to explore how you can get involved.
El Movimiento Santuario del Condado de Columbia (CCSM) fue construido desde cero por sus miembros y voluntarios. Los voluntarios son el motor de nuestra organización, aportando capacidades esenciales desde la organización hasta la implementación de nuestros programas. Las áreas clave en donde necesitamos ayuda de voluntarios son los de servicios legales pro-bono, traducción, diseño de páginas web, transporte y campañas de recaudación de fondos. Por favor contáctenos a volunteer@sanctuarycolumbiacounty.org con la línea de asunto VOLUNTEER si usted puede contribuir con alguna de nuestras necesidades o si está interesado en aportar alguna otra habilidad. También nos puede contactar si quiere contribuir con nuestra misión y quiere saber de qué otras maneras puede colaborar con nosotros.