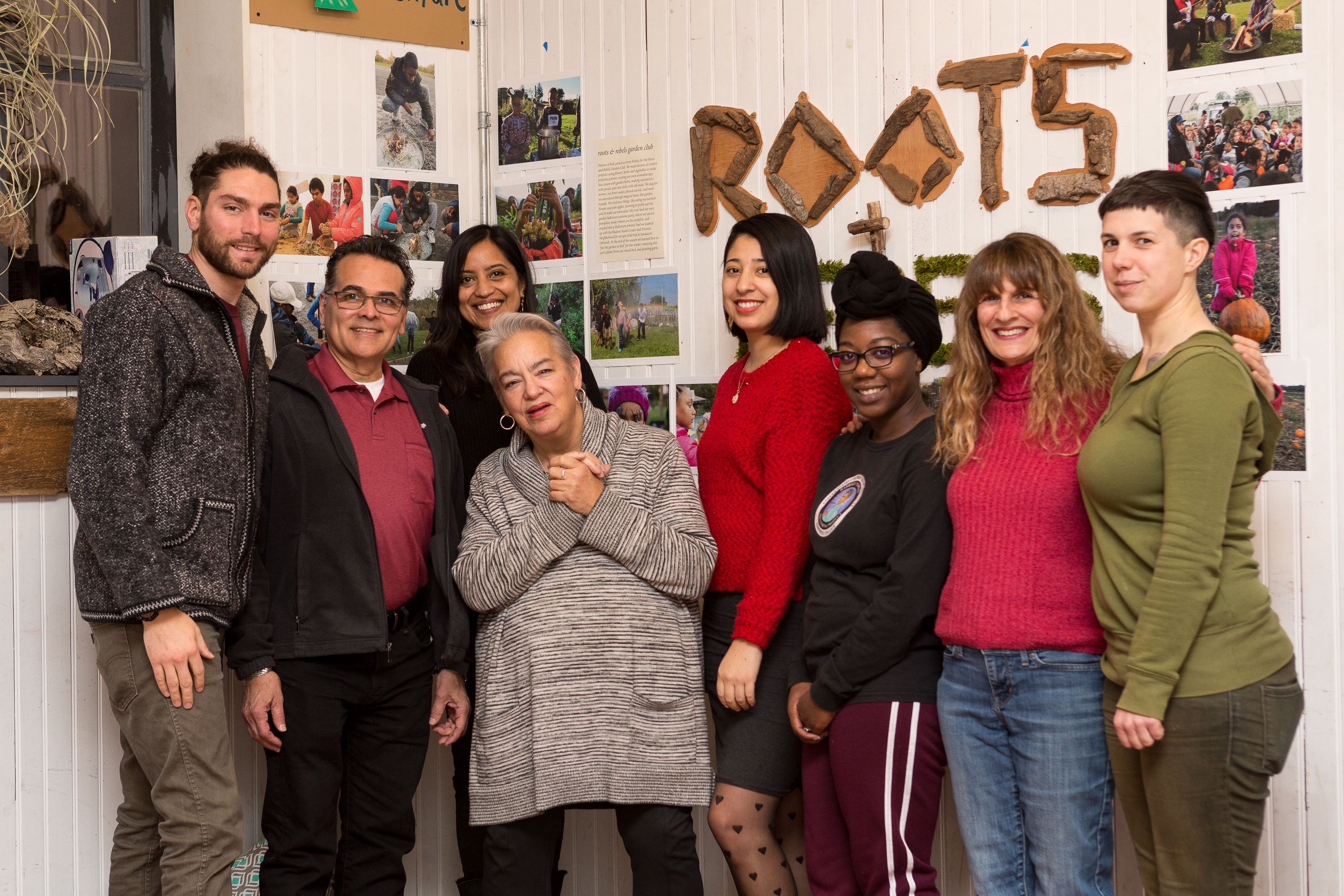 We Are Hiring!
Job Description
Director of Operations and Administration 
CCSM's mission is to organize with (im)migrants and allies to collectively support, empower and defend our communities. We fulfill this mission through deportation defense, legislative advocacy, direct legal and family support, and community building. The Director of Operations and Administration works closely with the Executive Director, Board of Directors and CCSM members to create and maintain administrative and organizational infrastructure that furthers CCSM's mission. The Director of Operations and Administration reports to the Board of Directors.  
Administration
Maintain and improve systems for reimbursements 

Receive and send mail 

Make bank deposits 
Maintain member and ally database

Manage membership lists and provide infrastructure for a democratic and inclusive elections process at the annual membership meeting
Grassroots Fundraising
Work with Executive Director and Board of Directors to develop and implement a robust grassroots fundraising program

Ensure donors are thanked in a timely manner
Communications
Work with Communications Committee to maintain and improve communications systems

Receive emails and phone calls to the organization, and make referrals

Routinely update email and mass text message subscribers

Attend weekly staff meetings and monthly board meetings 

Bottomline internal monthly report backs 
Qualifications
Good communication skills, including written communication

Experience with administrative tasks in a non-profit, community, or similar organization

Experience in grassroots fundraising 

Bilingualism (English plus Spanish or Bengali) highly preferred

Ability to work both independently and closely with a leadership team

Willingness to work one Saturday a month and occasionally work nontraditional hours 

Excellent organizational skills and attention to detail

Willingness to travel for trainings and conferences, occasionally with personal vehicle 

Relationships with Columbia County communities / Resident of Columbia or Greene County preferred 
Terms of Employment
$15/hr for 20 - 25 hrs/wk. Must work a minimum of 3 days a week. This is a 6 month contract with the possibility of renewal and advancement. While CCSM does not offer health insurance, benefits include unlimited time off.  
People of color, gender oppressed people, working class people, LGBTQ people, immigrants, and all others directly impacted by oppression are encouraged to apply.
To Apply:
Please send a cover letter, resume, and three professional references with emails and phone numbers to
sanctuarycolumbiacounty@gmail.com
with "Job Application" as the subject line.
- - - - - - - - - - - - - - - - - - - - - - - - - - - - - - - - - - - - - - - - - - - - - - - - - - - - - - - - - - - - - -
Volunteer
CCSM was built from the ground-up by members and volunteers. From our coordinating committee to carrying out the important work of our programming, volunteers add essential capacity to our organization. The key areas we are currently seeking volunteers for are pro-bono legal services, translation, web-design, transportation and grassroots fundraising. Please contact us at our email below with the subject line VOLUNTEER if you can contrbute in these ways, are interested in bringing other skills to our work and/or have a passion for our mission and want to explore how you can get involved.