If ICE comes to your door... / En caso de una redada de ICE...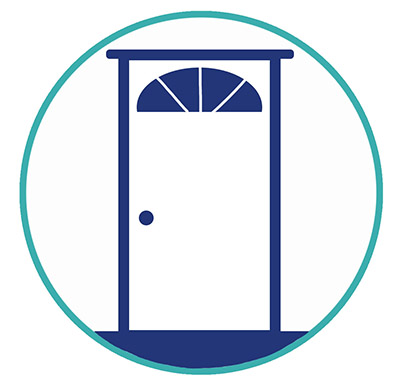 Do not open doors/
No abras la puerta
ICE cannot come in without a signed warrant by a criminal court judge. They can only come in if you let them.
La migra solo puede entrar a tu casa con una orden de arresto emitida por un juez de la corte criminal, o si tu le permites entrar.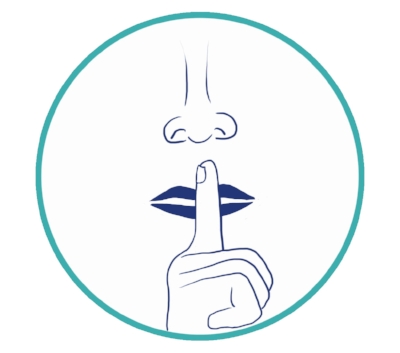 REMAIN SILENT/
GUARDA SILENCIO
ICE can use anything you say against you in your immigration case, so claim your right to remain silent!
Say: "I plead the fifth amendment and choose to remain silent."
Tienes el derecho a permanecer callada. Si te confrontan agentes de inmigración, di:
"Uso mi derecho bajo la quinta enmienda, y tengo el derecho a mantenerme callada"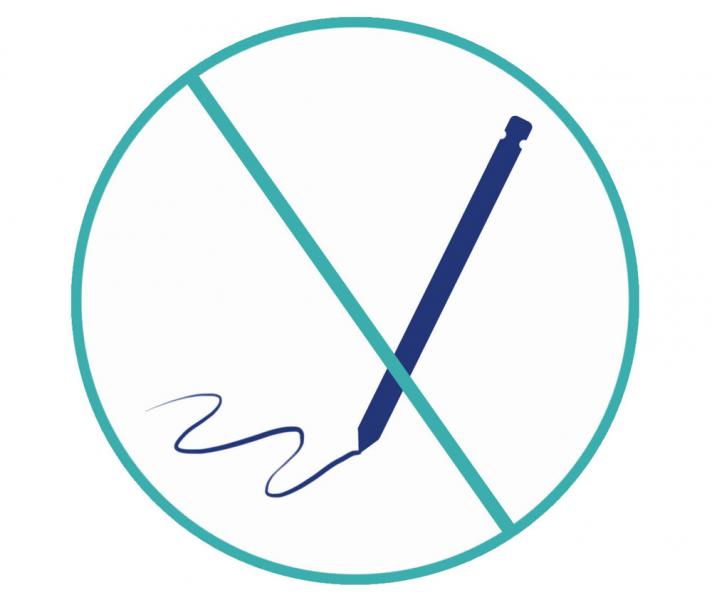 DO NOT SIGN/
NO FIRMES
Do not sign anything ICE gives you without talking to an attorney.
No firmes nada que te den los agentes de inmigración.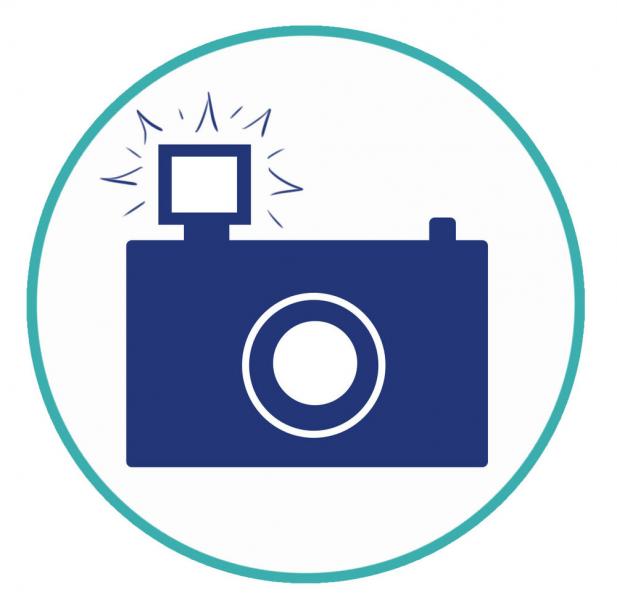 REPORT AND RECORD/
REPORTA Y GRABA
Take pictures and video unless you're on federal govenment property. Take notes of badge numbers, number of agents, time, type of car, and exactly what happened.
Immediately call CCSM hotline: 518-303-3848
Toma fotos y vídeos, a menos que estés en propiedad federal. Toma notas del numero de placa, el numero de los agentes, la hora, el tipo de carro, y exactamente que sucedió.
Reporta inmediatamente al 518-303-3848.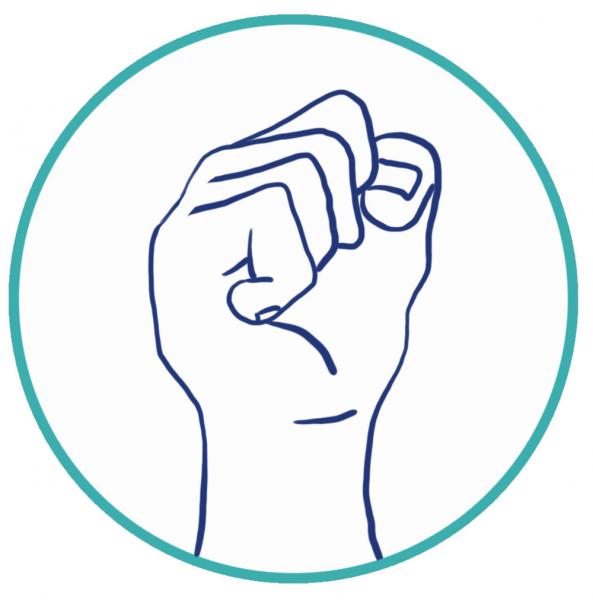 FIGHT BACK/
HAZ UN PLAN DE LUCHA
Get an attorney and explore all options to fight your case—don't give up hope. If detained, you may be able to get bail. Join your local team to defend yourself from enforcement.
Si inmigración detiene a un ser querido, busca un abogado de confianza, y haz planes para que alguien cuide a personas que dependen de tu cuidado.
Tu puedes pelear un caso de detención y tal vez recibir una finanza. Únete a un equipo local para defenderte de la migra.