Sunday, September 17, 2023
Hudson's 3rd Annual Latinx Festival and Parade!
Join us for the 3rd annual Hudson Latinx Parade and Festival! Tons of delicious food, talented artists, and incredible performers all await you.
At 1pm, we start our parade down Warren Street where you'll be met with music and food from various countries, art and traditional attire, countries competing to have the most pride, and more! We'll finish our march at the Hudson Waterfront by 2pm.
You don't want to miss this! *Bring your kids, there will be fun activities for them too!
 >>> To sponsor this year's festival, please click here. <<<
>>> To become a vendor for this year's festival, please click here. <<<
To participate in the parade, email latinxfestival@sanctuarycolumbiacounty.org
This year's poster was designed by Parilla Design Workshop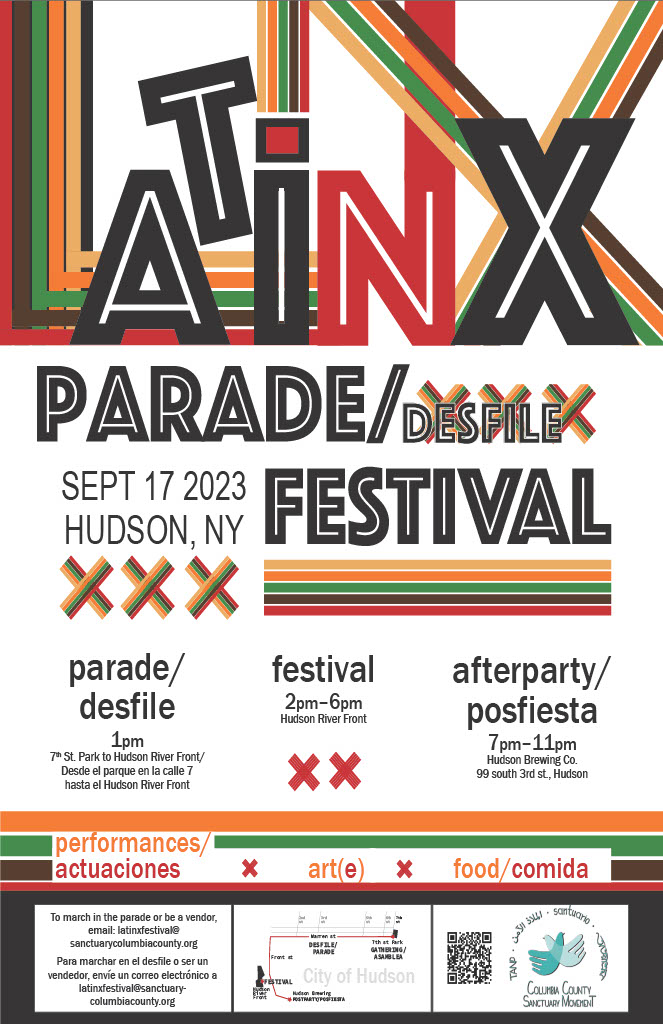 Jump to:
2:10 Mariachi Mexico Tradicional
2:40 Triqui Sin Fronteras
2:55 Andes Manta
4:25 Alessandra Gonzalez
5:10 Hip Hop Jibirito
Ja Style (Jamaica)
Magdalena's Mexican Restaurant (Mexico)
Margarita City (Mexico)
Mr. Ding-a-Ling Ice Cream (Peru)
Petas Pocket (Haiti)
Robert's Restaurant (Mexico)
Sandra's Pupusas (El Salvador)
Tequila Sunrise (Mexico)
Yeni's Pupusas and Agua Fresca (Mexico)
AlterNativo
Becka's Creations
Dyslexia Art
Harlem Black
Luxury EVERGLOW
Yeraldin Creations
Estrellita Events
Columbia County Sanctuary Movement
Capital District Bandaid Brigade
NY Office of Addiction Services and Supports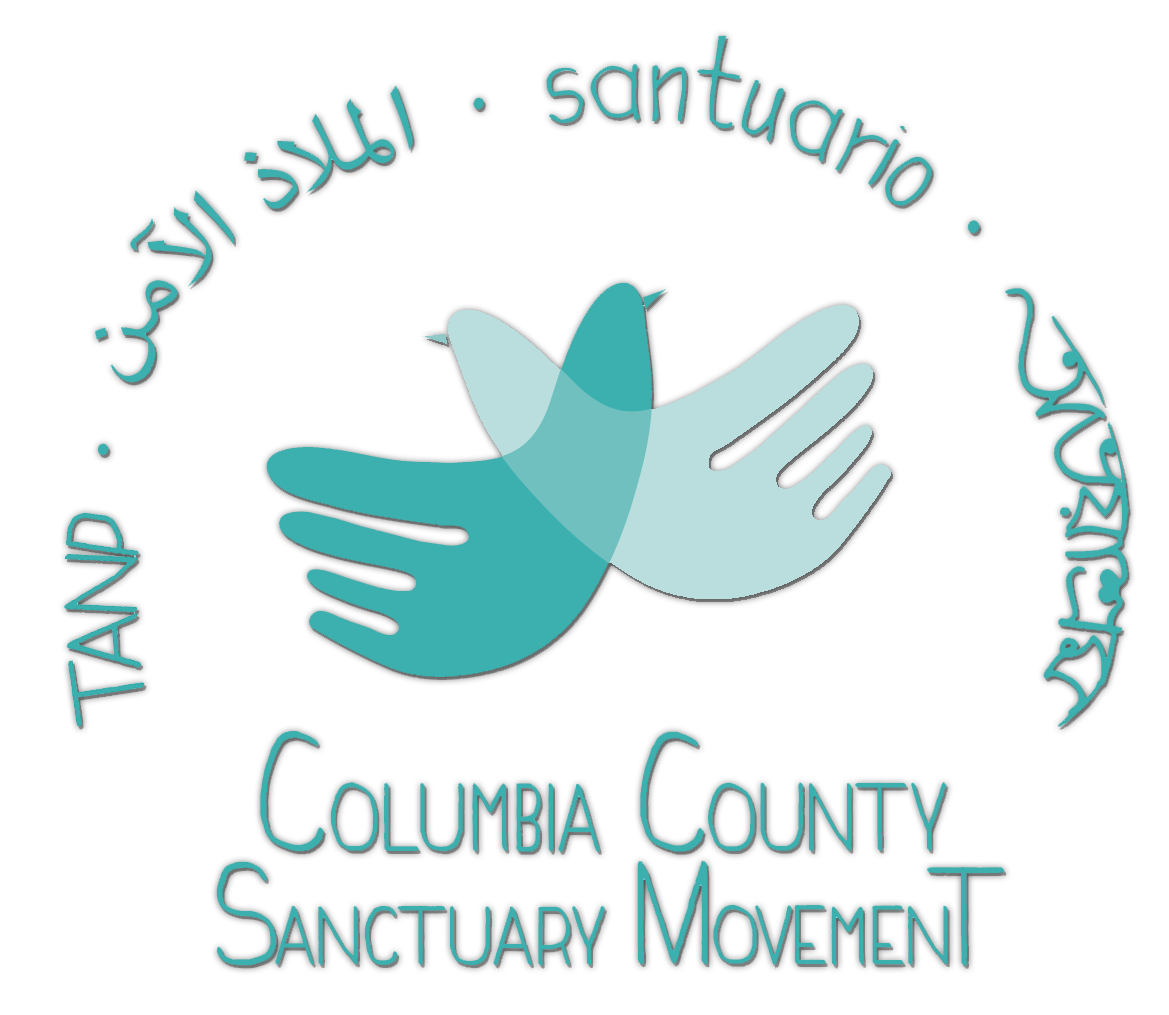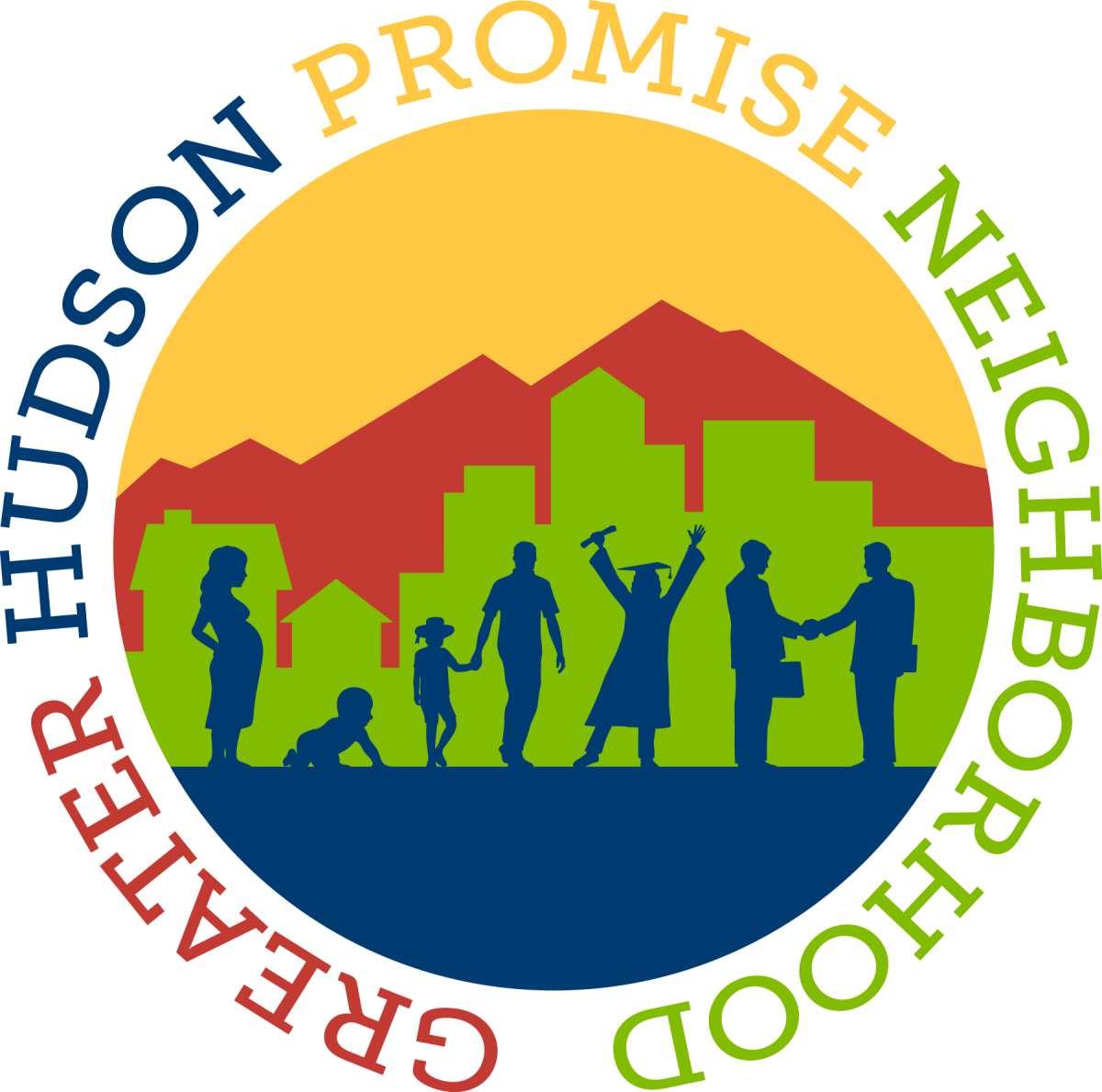 .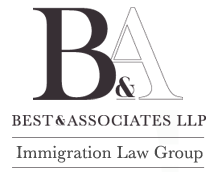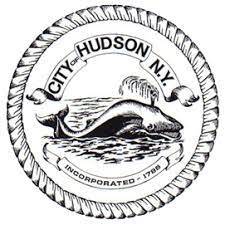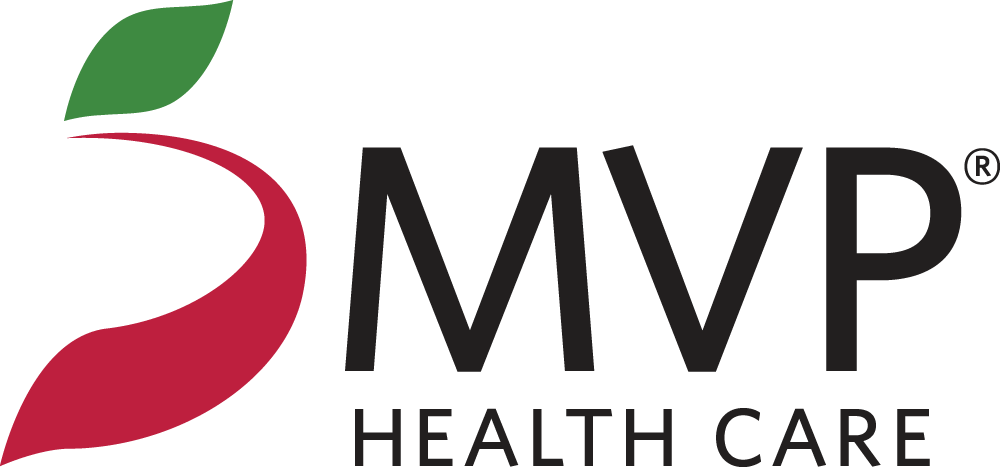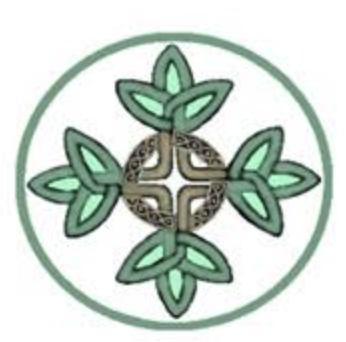 Upper Room Church