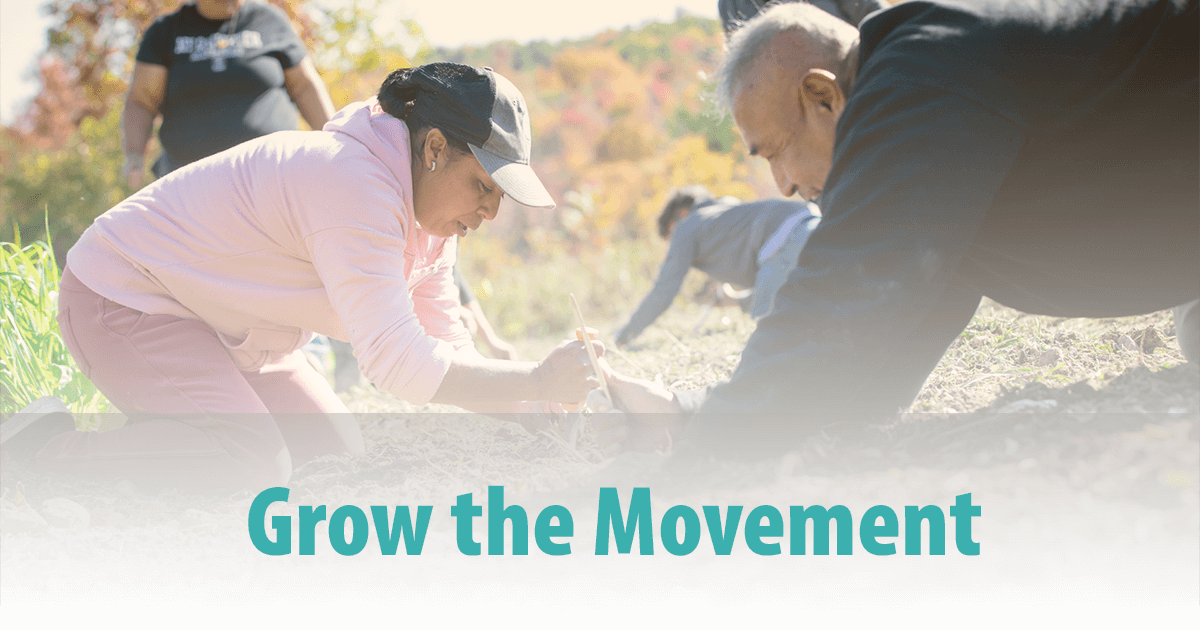 Ways to Give
Columbia County Sanctuary Movement sees the whole person and the whole system. By supporting our work, you help us continue to be on the ground with our community, building up our dreams of how life should be for immigrants in our region.
As an individual:
Give a one-time gift online by clicking here, or mail a check to Columbia County Sanctuary Movement, PO Box 785, Hudson, NY 12534. Our web portal can accept credit cards and PayPal, and we accept Donor Advised Funds as well. If you prefer donating by ACH (for donations over $100 only), Apple Wallet, Google Pay, or Venmo, click here to visit a partner site that links to us!

Become a Movement Sustainer: Consider becoming a monthly donor to provide ongoing support for CCSM's work. Monthly donations help us plan and budget for our operations, and even a small monthly gift can make a big difference.
Become a volunteer! Sign up to donate your time.
Workplace giving: If your employer has a workplace giving program, you can designate CCSM as your charity of choice- many places also offer matching support! Check with your HR department to see if this option is available to you.
More of an analog person? Let us know, and we can mail you periodic reminders!
Host a house party and invite your friends to learn more about us! Reach out to dawedo@sanctuarycolumbiacounty.org for ideas and support.
Hold an online fundraiser: Whether it's through Facebook fundraising or through our Peer-to-Peer fundraisers in the spring and winter, we will give you all the tools you need to have fun and support immigrants! Contact dawedo@sanctuarycolumbiacounty.org for more information.
Give an in-kind donation: Please reach out to info@sanctuarycolumbiacounty.org before dropping off any items-- we have limited space and want to make sure your items are used quickly!
     Coming soon...gifts of stock and planned giving!
As a business:
Donate a portion of your sales to CCSM. We've had some wonderfully creative support through artists holding raffles, restaurants raising prices by pennies, and more! Reach out to ivy@sanctuarycolumbiacounty.org so we can promote your work.

Sponsor the Hudson Latinx Parade and Festival to get advertisement for your business and support our work!

Make a charitable donation or grant to CCSM. Contact ivy@sanctuarycolumbiacounty.org to talk more about this.