THANK YOU for attending the Hudson Latinx Parade and Festival! 
\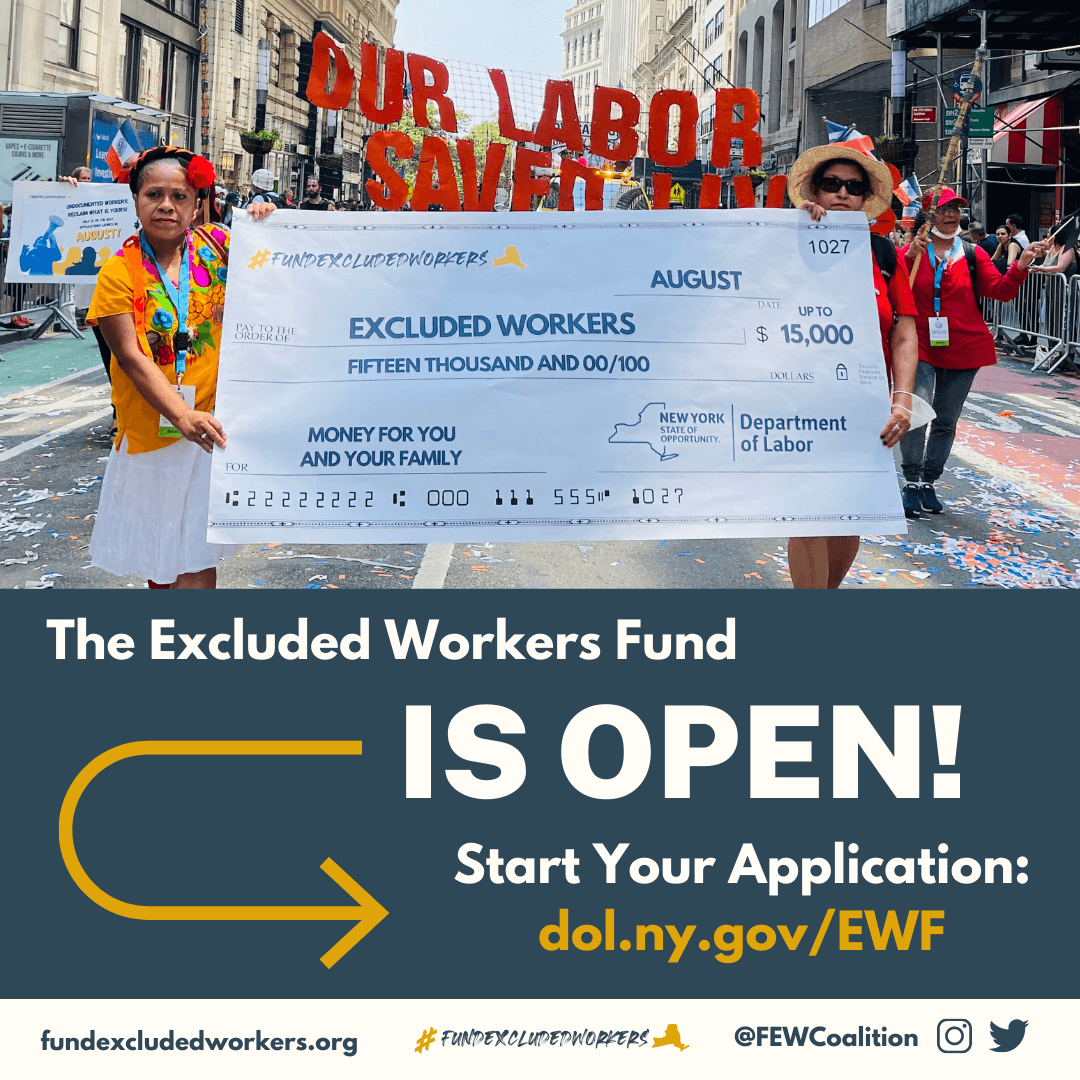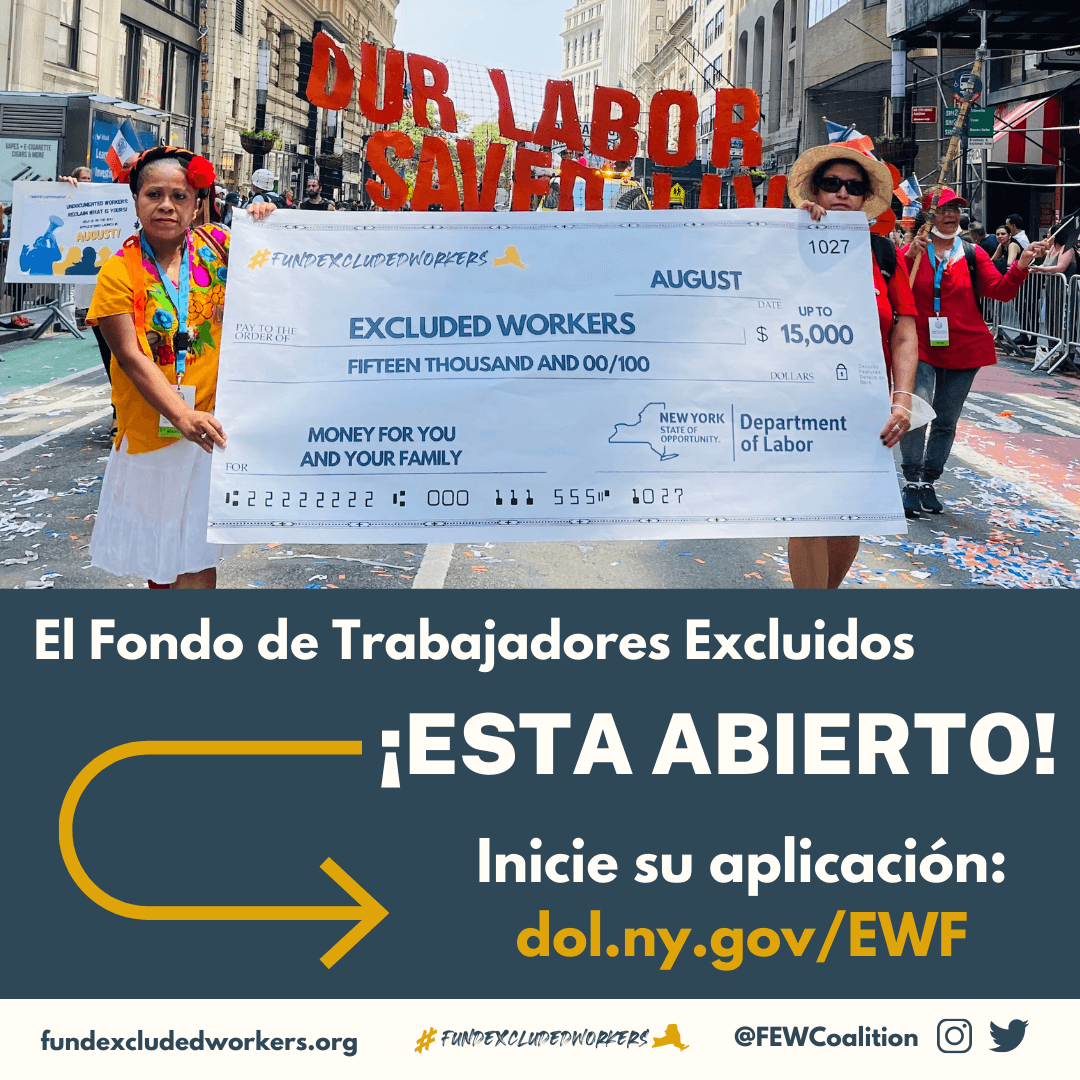 The Excluded Worker Fund is Open!
We suggest looking through our guide on our website to gather all your documents. You can apply directly, but we recommend making sure you have all of your documents ahead of time-- you only have 72 hours to appeal a decision, and one week to get the correct documents.
Contact CCSM for application assistance!
¡El Fondo para Trabajadores Excluidos está Abierto!
Le sugerimos que consulte nuestra guía en nuestro sitio web para recopilar todos sus documentos. Puede presentar una solicitud directamente, pero le recomendamos que se asegure de tener todos sus documentos con anticipación; solo tiene 72 horas para apelar una decisión y una semana para obtener los documentos correctos.
¡Comuníquese con CCSM para obtener asistencia con la aplicación!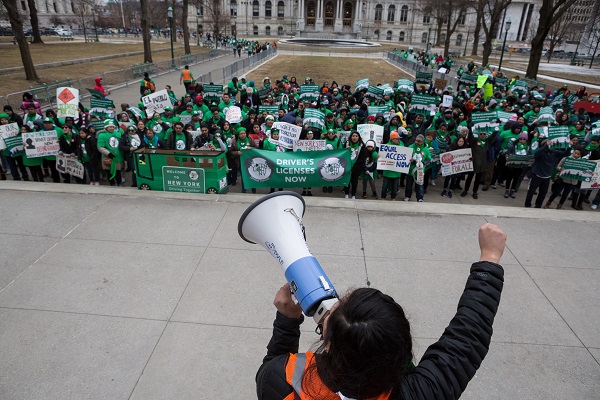 CCSM organizes with immigrants and allies to collectively support, empower and defend our communities.
We are action-focused and holistic, providing survival services for immediate needs while fighting for long-term solutions through organizing.
El Movimiento Santuario del Condado de Columbia organiza con inmigrantes y aliados para apoyar, empoderar y defender colectivamente nuestras comunidades.
Estamos enfocados en la acción y holístico, proporcionando servicios de supervivencia para necesidades inmediatas mientras luchamos para soluciones a largo plazo a través de la organización.
Haz clic arriba por la derecha y mira el botón "Español" para ver esta sitio del web en Español!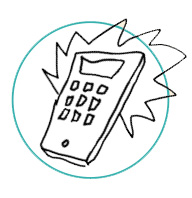 CCSM hotline / línea directa: 518-303-3848