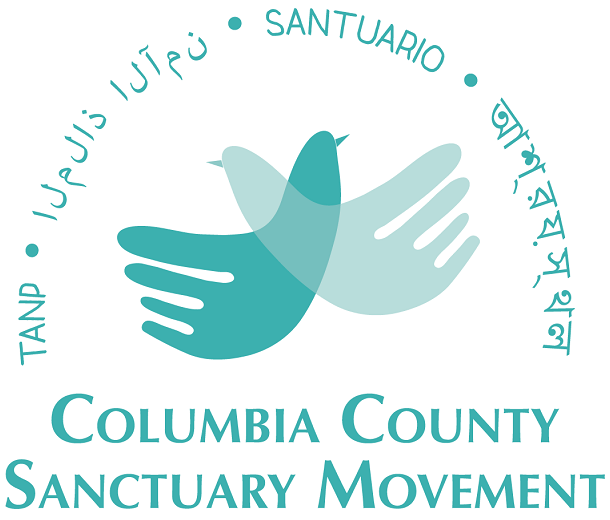 The Columbia County Sanctuary Movement organizes with, and provides support to, immigrants in Columbia County regardless of immigration status.
Contact us for legal support if you or your family have a traffic ticket, a court date, an immigration check-in, or need to assess your immigration status.
El Movimiento Santuario del Condado de Columbia organiza y provee apoyo a inmigrantes en el Condado de Columbia de Nueva York, sin importar su estatus migratorio.
Comuníquese con nosotros si necesita apoyo legal en caso de una multa de transito, cita con la corte, cita para registro de inmigración, o necesidad de evaluar su estado migratorio.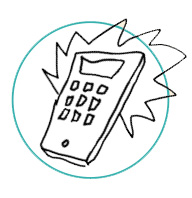 CCMS hotline / línea directa: 518-303-3848