The Excluded Worker Fund is Closed, but the Fight Continues!
In just two months, the $2.1 billion fund is exhausted, speaking to how desperately our community needs this support. If you did not submit your application in time, don't fret!
¡El Fondo para Trabajadores Excluidos está Cerrado, pero la Lucha Sigue!
En solo dos meses, el fondo de $ 2.1 mil millones se agotó, lo que indica cuán desesperadamente nuestra comunidad necesita este apoyo. Si no envió su solicitud a tiempo, ¡no se preocupe!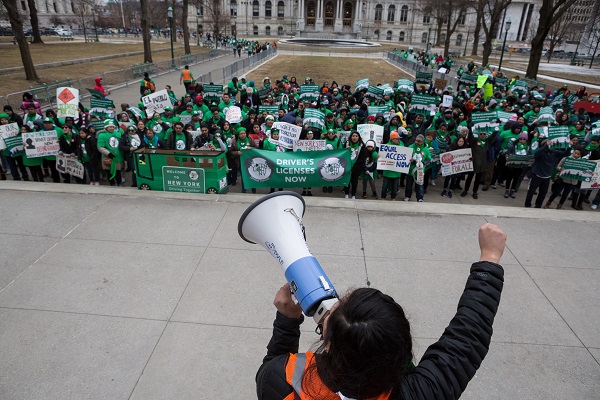 CCSM organizes with immigrants and allies to collectively support, empower and defend our communities.
We are action-focused and holistic, providing survival services for immediate needs while fighting for long-term solutions through organizing.
El Movimiento Santuario del Condado de Columbia organiza con inmigrantes y aliados para apoyar, empoderar y defender colectivamente nuestras comunidades.
Estamos enfocados en la acción y holístico, proporcionando servicios de supervivencia para necesidades inmediatas mientras luchamos para soluciones a largo plazo a través de la organización.
Haz clic arriba por la derecha y mira el botón "Español" para ver esta sitio del web en Español!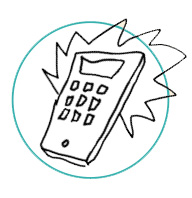 CCSM General Phone: 518-303-3848-- Please leave a voicemail with your name and brief description of why you are calling!