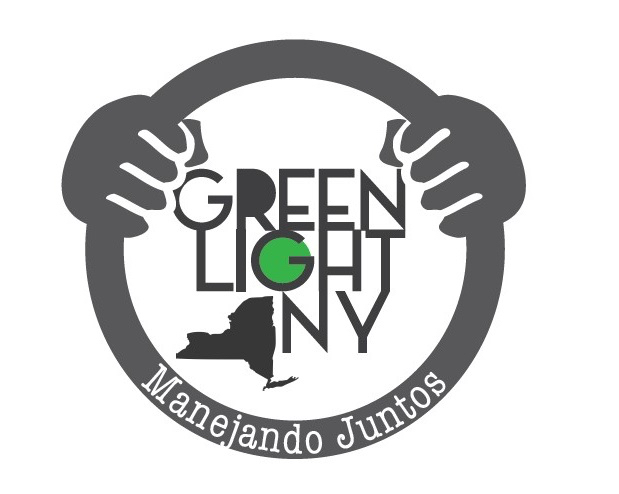 Green Light NY
We Won Equal Access to Driver's Licenses for All New Yorker's Regardless of Immigration status!
To schedule an appointment with the DMV, click here. If you have an appointment, you do not need to wait in line! Just enter through the doors and get checked in. Mask required.
You must have all your paperwork filled out prior to your appointment. To apply for a Driver's License or Permit, you need to fill out an ID-44.
The Green Light NY Coalition, lead by the directly impacted Gabinete and Steering Committee, is made up of over 300 organizations. After years of campaigning, on June 17, 2019  the New York State legislature passed A03675/S1747, also known as the Green Light Bill. 
Columbia County Sanctuary Movement serves as regional coordinator for Upper Hudson Valley and Capital District. CCSM members Maria Romero and Dalila Yeend helped transform the narrative and lead the campaign locally. CCSM organized tremendous support from community members, elected officials, farmers and the business community. 
We won legislation, now we must ensure fair and timely Implementation. 
Learn more about privacy protections within the legislation to safeguard applicant information and frequently asked questions about our next steps: 
Privacy Provisions -- Provisiones de Privacidad