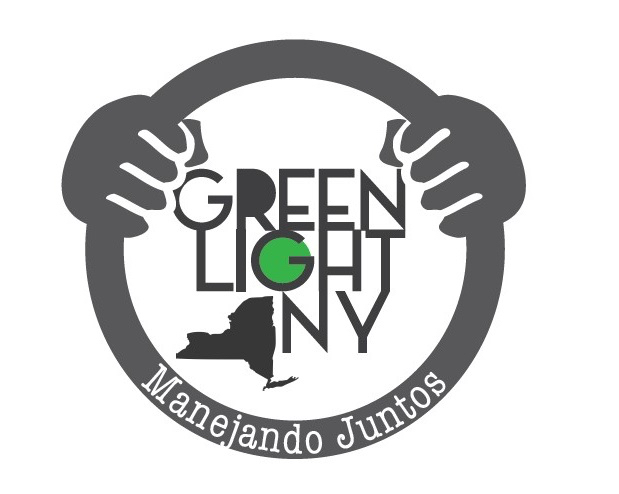 Green Light NY
We invite you to join us in the Green Light NY: Driving Together! campaign to expand access to drivers' licenses to all New Yorkers, regardless of immigration status.
Join the campaign in support of immigrant rights and safer roads in New York State. There are 12 STATES nationwide that already offer licenses to undocumented drivers; New York is falling behind California and Washington and our neighbors Connecticut and Vermont as a national leader on immigrant rights.
You can sign the petition as an individual.
Community organizations, businesses and religious organizations can sign here. If you are a business, please look at our guide in English or Spanish.
Click here for a factsheet that explains why immigrant access to drivers' license are urgently needed. Extended licenses to immigrants will make our roads safer and lead to a stronger New York economy.
Know your rights! Click here to find out more.