CCSM organizes with immigrants and allies to collectively support, empower and defend our communities.
We are action-focused and holistic, providing survival services for immediate needs while fighting for long-term solutions through organizing.
El Movimiento Santuario del Condado de Columbia organiza con inmigrantes y aliados para apoyar, empoderar y defender colectivamente nuestras comunidades.
Estamos enfocados en la acción y holístico, proporcionando servicios de supervivencia para necesidades inmediatas mientras luchamos para soluciones a largo plazo a través de la organización.
Haz clic arriba por la derecha y mira el botón "Español" para ver esta sitio del web en Español!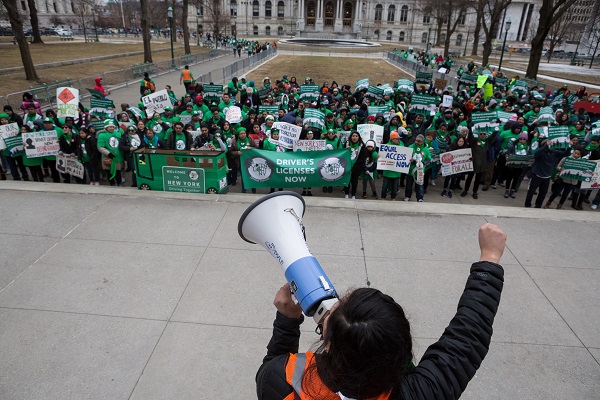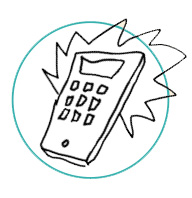 CCSM General Phone: 518-303-3848-- Please leave a voicemail with your name and brief description of why you are calling!